The annual general meeting of the ACIFC took place in Haydock on the 07th July, and it was a resounding success. Members from all over the country gathered for a meeting of informative discussions and networking.
The meeting started with a warm welcome from the ACIFC President, Chris Henderson who expressed gratitude for the strong turnout and highlighted the importance of the annual general meeting in shaping the future of the association. The day was packed with fruitful discussions on various topics, including membership expansion, strategic planning, and the development of technical guides.
Membership was a focus of the meeting, with discussions centered around re engagement with ex members and concrete suppliers. Ideas were exchanged, and strategies were devised to engage and re-engage membership.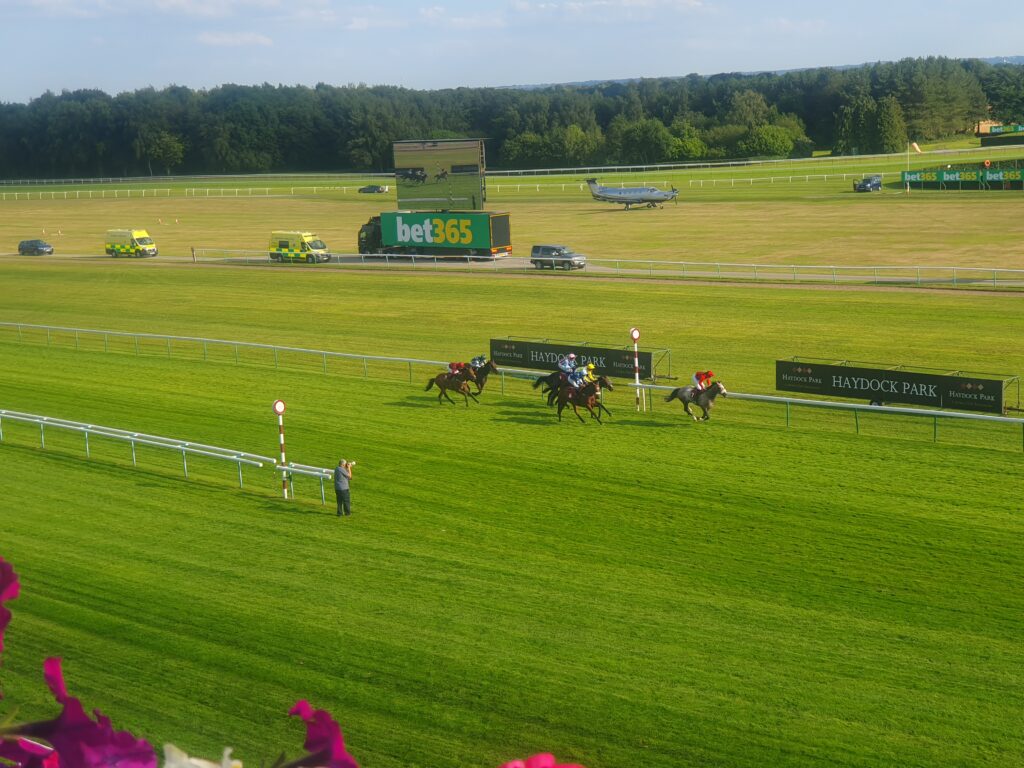 Following the meeting, members met at the Davies Suite at Haydock racecourse which overlooked the stunning course and finish line. With some being lucky winners and others just enjoying the surroundings and atmosphere, members had the opportunity to connect with each other, share insights, and forge new professional relationships. The three-course meal served in the suit was delicious and the buckets of beers flowing went down a treat too!
Thank you so much to everyone who attended, attendance to these meetings really engages the association and we hope you thoroughly enjoyed your day! Now to start planning for 2024!
Thank you also to our Headline Sponsor, Face Consulting.