Members Directory - International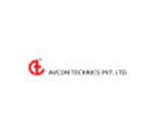 Avcon Technics PVT Ltd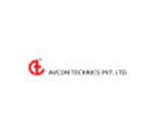 Avcon Technics PVT Ltd
India
Tel: +(91) (20) 24332066
E-mail: info@avcontechnics.com
Web: www.avcontechnics.com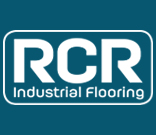 RCR Industrial Flooring S.a.r.l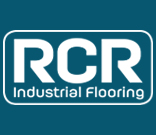 RCR Industrial Flooring S.a.r.l
RCR Industrial Flooring specialise in designing and creating industrial concrete flooring and work with many of the leading names in manufacturing and worldwide logistics. RCR Industrial Flooring is organised into three divisions, based on the services we provide:
RCR Flooring Products is our manufacturing division, encompassing armoured joints and formwork, dry-shake hardeners, and resin coatings for industrial concrete floors.
SRCR Flooring Applications includes our industrial concrete flooring contractors.
RCR Flooring Services incorporates our design, structural engineering and project management services for industrial concrete floors.
Luxembourg
Web: www.rcrindustrialflooring.com