Members Directory - International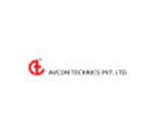 Avcon Technics PVT Ltd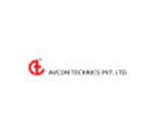 Avcon Technics PVT Ltd
India
Tel: +(91) (20) 24332066
E-mail: info@avcontechnics.com
Web: www.avcontechnics.com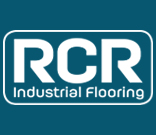 RCR Industrial Flooring S.a.r.l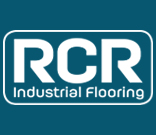 RCR Industrial Flooring S.a.r.l
RCR Industrial Flooring specialise in designing and creating industrial concrete flooring and work with many of the leading names in manufacturing and worldwide logistics. RCR Industrial Flooring is organised into three divisions, based on the services we provide:
RCR Flooring Products is our manufacturing division, encompassing armoured joints and formwork, dry-shake hardeners, and resin coatings for industrial concrete floors.
SRCR Flooring Applications includes our industrial concrete flooring contractors.
RCR Flooring Services incorporates our design, structural engineering and project management services for industrial concrete floors.
Luxembourg
Web: www.rcrindustrialflooring.com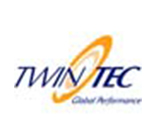 Twintec International SA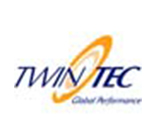 Twintec International SA
The Twintec Group is the global market leader in steel fibre reinforced concrete, designing and constructing over 6 million m² of industrial floor slabs worldwide each year. Twintec provides a personal product through a total offer concept with a high level of performance, environmental sustainability and aesthetics worldwide with a unique Design-Build-Guarantee service to deliver excellence on design, workmanship and life cost value. A highly professional management team, in-house engineers, highly skilled, experienced workers coupled with specially developed state-of-the-art machinery, quality materials and a commitment to ongoing research and development, Twintec provides end users, consultants and contractors with a floor slab to meet their specific needs.
Twintec Group offer:
Freeplan: Jointless SFRC ground bearing floor slab
Freeplan S: Jointless SFRC ground bearing floor slab suspended on piles
Freeplan XT: Jointless SFRC external floor slab
Twinplan: Jointless defined movement superflat floor slab
Twintec Ultimate: Seamless floor slab
Twintec ECO: Flooring with reduced environmental impact
Twintec PLUS: Surface enhancer
Belgium
Tel: 0032 4379 8820
E-mail: mail@twintecgroup.com
Web: www.twintecgroup.com